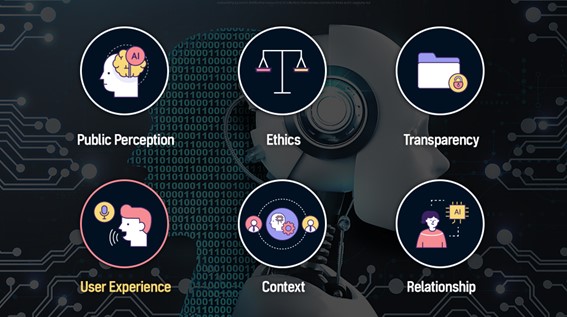 In this fourth episode of AI Experience, we deep dive into how UX is evolving to better address users' needs. Go to www.AIXexchange.com to learn even more from AI experts and leaders in various fields such as design, anthropology, policy, consumer and employee advocacy. Developers and potential partners are encouraged to explore the ThinQ Platform at thinq.developer.lge.com to experience what's possible with LG.
From smart homes to virtual assistants to the first-ever image of a black hole, recent advances in AI are changing how we live and expanding our understanding of the universe around us. And we've only just scratched the surface.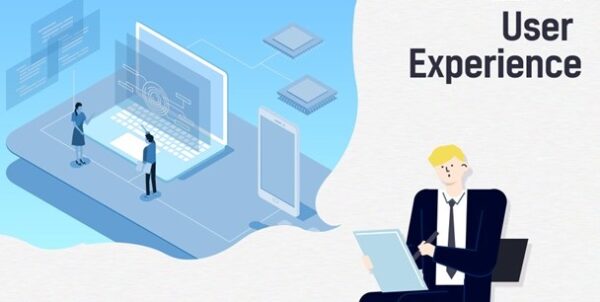 But for AI to scale the heights we think it will ultimately be capable of, it is important that those developing the technology today get the user experience right. Delivering enjoyable experiences through human-centric design, especially in the arena of consumer AI products and services, will create the necessary buy-in and help fuel the technology's growth enroute to achieving its full potential.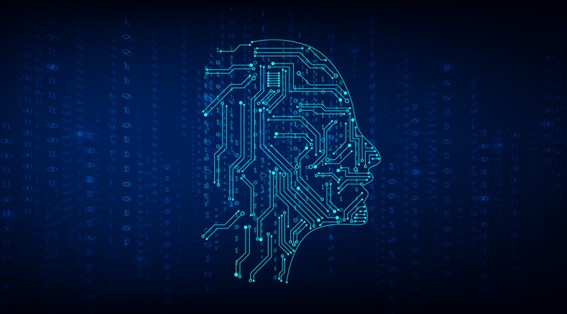 The term user experience refers to the overall experience a device, system or piece of software provides its user. The easier, more intuitive and pleasing the experience, the more likely it is that the user will recommend the technology in question to others, which typically drives popularity and increases uptake. For AI, as for many other products and services, convenience and efficiency are the cornerstones of a quality user experience.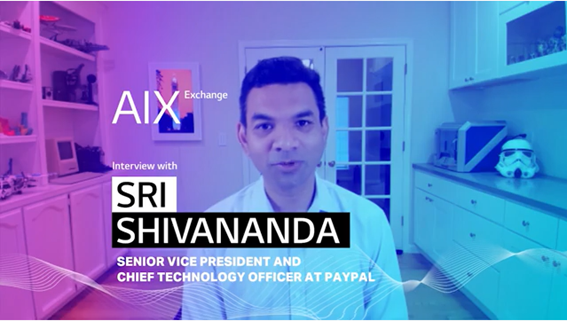 "For AI to be consumable, for it to be usable, for it to be something that consumers can trust, design is actually the deal maker in that process," said Sri Shivananda, senior vice president and CTO of PayPal. "Good design makes the product convenient and makes the customer want to engage more, come back more and be loyal to the product as well."
Let's take a look at five components that are material to the construction and provision of a better AI user experience: feedback and articulation, intuitive design, purpose, presence and interface.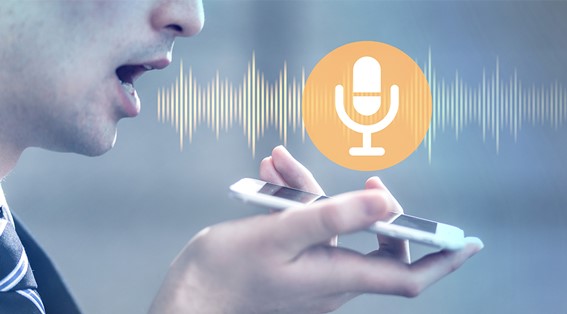 Feedback and Articulation
To create more and better AI features and functionalities, both passive data collection and active user feedback are required. One of the most recognizable forms of active user feedback is the "like" button found on Facebook, Instagram and other social media platforms. AI algorithms record this data and use it to discern users' preferences – and customize their feed accordingly – and to determine what is popular and trending across the platform and to help the platforms' developers create new features that are relevant to their user base.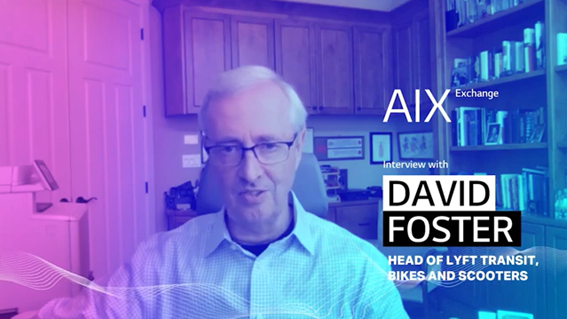 "I think AI will be used to help aggregate many different inputs that a human might make into a vehicle for mobility," said David Foster, head of Lyft Transit, Bikes and Scooters, highlighting the value of AI in collecting and analyzing a variety of feedback. "Combine those with inputs that the vehicle itself is sensing around road conditions and traffic hazards, and then turn those into meaningful outputs that either give feedback to the humans through a different piece of output technology or direct the vehicle or another vehicle to take a different action."
Intuitive Design
In basic terms, an intuitive design is one that is easy to use, where the method of control and operation seems obvious and completely natural to the vast majority of users. Integrating AI into products and services presents designers with a relatively new challenge, especially given AI's unique ability to learn and adapt. Providing the space to do just that, while still delivering convenience to the user at all times, requires a fine balance. Yet, consumers have shown an understanding that AI applications need time to learn. This, to some extent, affords designers the opportunity to work towards more intuitive designs without the burden of having to attain perfection at the outset.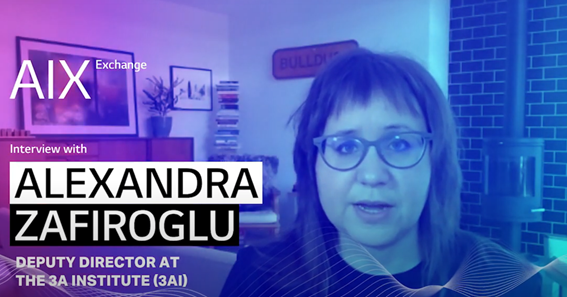 According to Alexandra Zafiroglu, deputy director at Australia's 3A Institute (3AI), the solutions that we build "do not have to be perfect the first time that we put them out, but they have to be learning over time and providing value over time like a puppy."
Purpose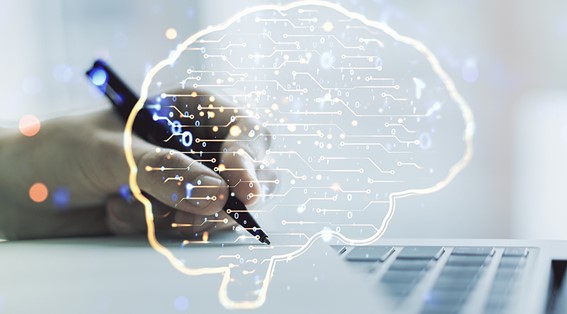 A clearly defined purpose is essential to the success and effectiveness of any human-centric, commercial AI solution. And that purpose must be based on an in-depth understanding of customers' needs and of the context within which those needs have arisen. Additionally, the transparent communication of purpose can be beneficial in building trust between the manufacturer or provider and the end user.
By clarifying intention and offering some insight into the design process (such as the time and consideration given to possible unintended consequences) and the measures put in place to prevent misuse, companies can show consumers their commitment to protecting their data security and to the ethical development of AI.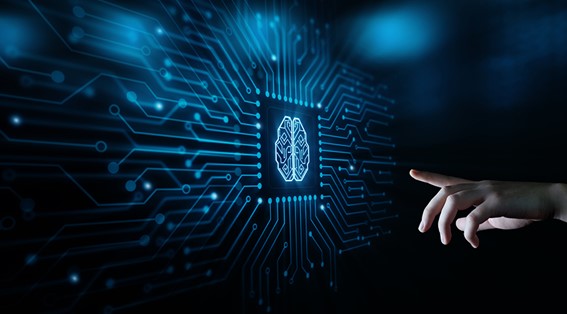 Presence
AI can provide value through active user engagement, such as voice-activated virtual assistants, and through passive means, such as the automation of smart home systems. Deciding which is the appropriate mode of control or management for each available feature or function is the cornerstone of successful AI design. But for every decision that developers have to make, there must first be a thorough examination of the potential consequences of their choices.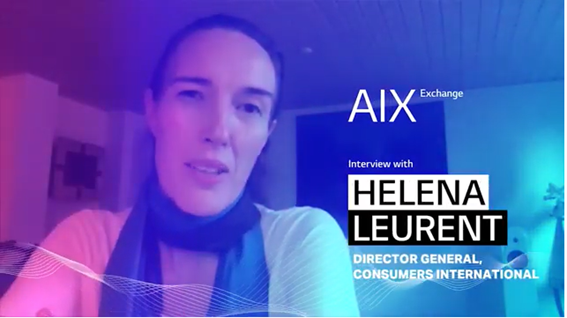 This decision-making process is a part of the broader human-centric design conversation, which demands that the consumer is viewed and valued as a complete person, rather than merely a source of revenue or data. Respect for the user as an individual must be factored into every decision, whether it is concerning the user experience or the very foundation of the technology itself.
Helena Leurent, director general of Consumers International, suggests that companies invite experts from different fields to share their knowledge and viewpoints, as this will help them to not only build successful AI systems, but to foster trust that any choices made are in the users' best interests.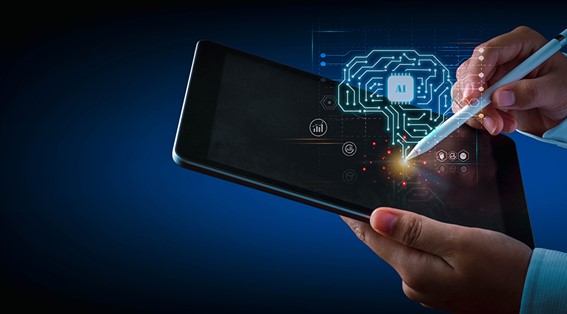 Interface
The interface of an AI product or service acts as a bridge between artificial and human intelligence, allowing the one to communicate with the other. Unsurprisingly, consumers have thus far shown a preference for AI that feels more natural and instinctive to use and interact with.
This is by no means an easy feat for designers to achieve and involves many questions that must be answered, such as, is it better to employ a touchscreen or physical buttons? Should an avatar or human voice be used to give personality to the technology? Does virtual or augmented reality provide the best conditions for relating to and engaging with AI? And of course, knowing and understanding people's preferences and needs is also a crucial part of the equation.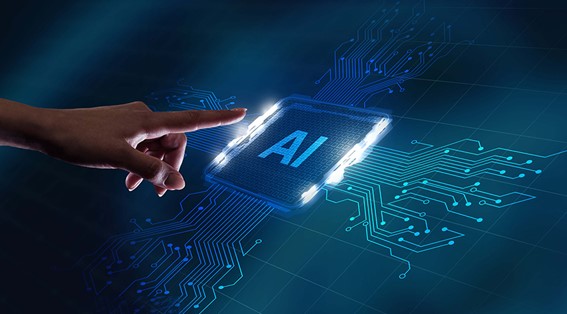 Whatever design decisions are made, an interface should ultimately feel as natural as possible to as many users as possible and be suitable for use within a diverse range of scenarios. It should also be engineered with an eye on potential future integrations as AI continues to evolve and gain new capabilities.
Following human-centric design means better AI user experiences for everyone – from the consumers who use and benefit from the technology on a daily basis to the developers seeking to improve and expand on their creations and the technical support teams charged with remedying any issues that might emerge. With its ability to learn and adapt to the needs of the user, AI is already ushering in an era of unprecedented personalization and unique value. The continued refinement of the user experience will help attract more and more consumers to AI solutions and assist in securing the long-term growth of the technology itself.